It is hard to express just how EXCITED we are that you are coming to share this momentous event in our lives.  Sharing the Aloha Love with those we care about most is what this is all about.  We don't need gifts as you will be there. Any who want to chip in toward the food, please feel free but really, for us it is all about the experience.  So be our guest(s) and enjoy!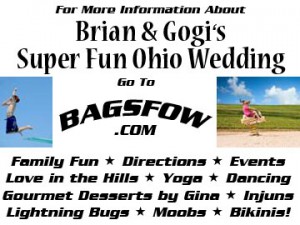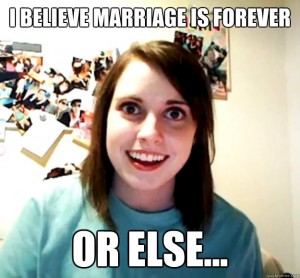 We  hope that this site is a one-stop shop for all information for the five day love-a-palooza known as BAGSFOW.
Stop by the calendar for a listing of the main events.  Of course there will be plenty of time for relaxing with family, exploring the caves and pursuing your own interests too.
If you still have questions let us know!
You'll find a lot of information in the blog posts.  The posts are grouped into three categories: activities, family and my favorite category:  funny.  Be sure to visit each category to see all the posts!